Directions and Accommodation
Please enter the following address into your GPS to be directed to our underground parking:
Tiefgarage Hohenstaufenring, Hohenstaufenring 29-37, 50674 Cologne
The entrance is directly opposite the IOZK.
The IOZK is approximately 15 minutes from Cologne Central Station. Take Tram 16 or 18 to Barbarossaplatz.
Hotel Esplanade ***
Hohenstaufenring 56, 50674 Köln | 150 m
>> Website
---
Mauritius Hotel & Therme 
****
Mauritiuskirchplatz 3–11, 50674 Köln | 450 m
>> Website
---
IBIS Styles Köln City ***
Barbarossaplatz 4a, 50674 Köln | 450 m
>> Website
---
Hotel Chelsea ***
Jülicher Str. 1, 50674 Köln | 650 m
>> Website
---
Hotel Marsil ***
Marsilstein 25–27, 50674 Köln
>> Website
---
Hopper ***
Brüsseler Str. 26, 50674 Köln | 800 m
>> Website
---
Flandrischer Hof ***
Flandrische Str. 3, 50674 Köln | 750 m
>> Website
---
Motel One Köln Waidmarkt ***
Tel-Aviv-Straße 6, 50674 Köln | 2 km
>> Website
---
Steigenberger Hotel Köln ****
Habsburgerring 9–13, 50674 Köln | 700 m
>> Website
---
Ferienwohnungen Terri Bau
Mauritiussteinweg 104-106 50674 Köln | 700 m
>> Website
---
Information for Patients from Abroad
About 40% of the patients visiting the IOZK are coming from abroad. Our team members have multiple complementary language skills, and therefore we will make you feel comfortable throughout your stay.
Our guide to facilitate your travel and stay:
Please make your appointments through the IOZK Reception Desk: +49 221 420 399 25 or info@iozk.de
You will receive a confirmation E-Mail with your appointments
In the week preceding your travel to IOZK, our coordinator International Relations will be in touch with you with the most actual travel information under the current pandemic situation. Upon request we can also issue a "Certification of entry (into Germany) for urgent medical reasons".
Let us know in your initial communication if you need a visa. We will then send you an E-Mail with all required information. Upon receipt of all information required, we will issue a visa application that you need to hand over to the German diplomatic mission (Embassy, Consulate) in your country. Upon receipt of your visa, you confirm your appointments with the IOZK (see above).
The IOZK is an ambulant treatment clinic. We have no overnight accommodation.
Cologne is among the top 5 largest cities in Germany and well connected world-wide:
High speed trains connect Cologne with Berlin, Munich, Frankfurt, Amsterdam (NL), Basel (CH), Brussels (B), Vienna (A), Zürich (CH). The IOZK is located about 15 min from Cologne Central Station.
Nearby airports are Cologne/Bonn (15km) and Düsseldorf (60 km). Both airports have extended taxi services, and direct train connections with Cologne. Upon request we can assist in fixed-rate transfers from/to the airport.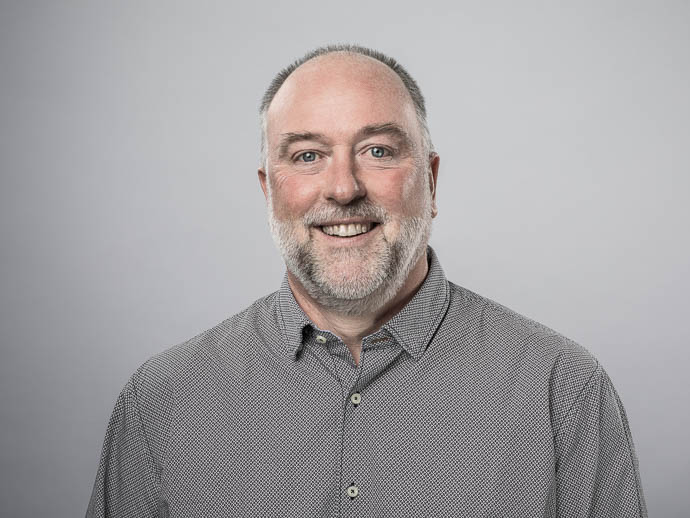 Dr. Peter Van de Vliet
Patient Service
Coordinator International Relations
IOZK
This post is also available in: German Spanish Russian Polish