Multidisciplinary Expertise for Every Patient
The IOZK employs around 60 staff members. The medical and scientific experts – together with our dedicated laboratory and nursing team – attend to our patients from all over the world. Every day, they work together to prolong the life of cancer patients with our gentle immunotherapy and to maintain the patient's quality of life, despite their illness.
The CEO, Dr. Wilfried Stücker, initiated the IOZK in 1985. In collaboration with various doctors and scientists, he developed the IOZK Immunotherapy and established the treatment centre and laboratories.
Stefaan Van Gool, MD, PhD, is a specialist in pediatric hemato-oncology with a focus on brain tumors. He is the Head of Translational Oncology at the IOZK. He spent many years at the University Clinic in Leuven and at the Department of Microbiology and Immunology, where he conducted research on the use of vaccines against cancer and published many studies. He leads the team of doctors at the IOZK and is responsible for planning and implementing the IOZK Immunotherapy.
The scientific side of the IOZK is headed by Prof. Dr. rer. nat. Volker Schirrmacher. He spent over 30 years conducting research at the Deutsche Krebsforschungszentrum (German Cancer Research Centre) in Heidelberg, where he led the Department of Cellular Immunology. He is an internationally recognized pioneer of immunotherapy for cancer, specializing in oncolytic viruses. Together with the scientists and doctors at the IOZK, he works on systematically integrating new scientific findings to further develop the IOZK Immunotherapy.
Dr. Wilfried Stücker
CEO and Head of the IOZK Team
Areas of expertise:
Translational oncology
Tumor oncology
Pharmaceutical biology
IOZK
Prof. Dr. rer. nat. Volker Schirrmacher
Scientific Director
Areas of expertise:
Tumor immunology
Oncolytic virotherapy
IOZK
Stefaan Van Gool MD. PhD.
Medical Director Translational Oncology, Qualified Person (GMP) Responsible Medical Person
Area of expertise:
Tumor immunology
IOZK
Office of Dr. Wilfried Stücker
We will gladly answer your questions by e-mail or telephone.
Please direct your questions to Mr. Angelo Ibba.
T: +49 (0)221 420 399 127
Montassar Cherif MD.
Medical Doctor, patient care
Area of expertise:
Immuno-oncology
IOZK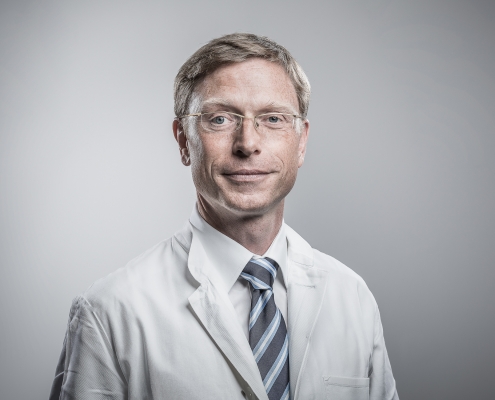 Dr. med. Tobias Sprenger
Specialist in General Practice, Consultant Expert Medical Opinions
IOZK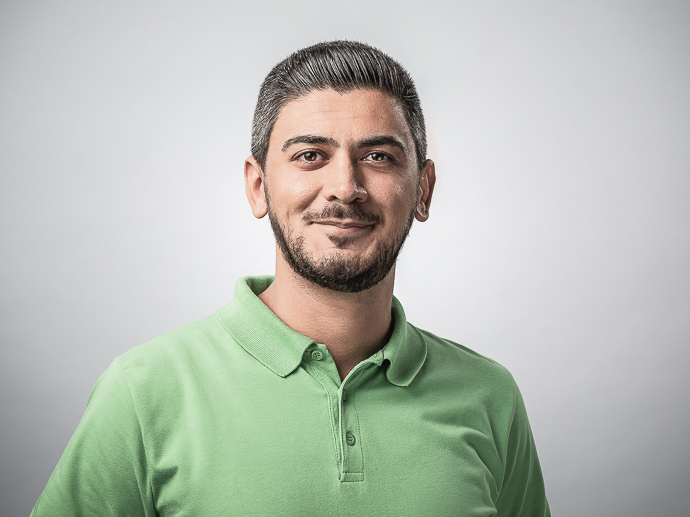 Kenan Altuntas
Head of Nursing Team
IOZK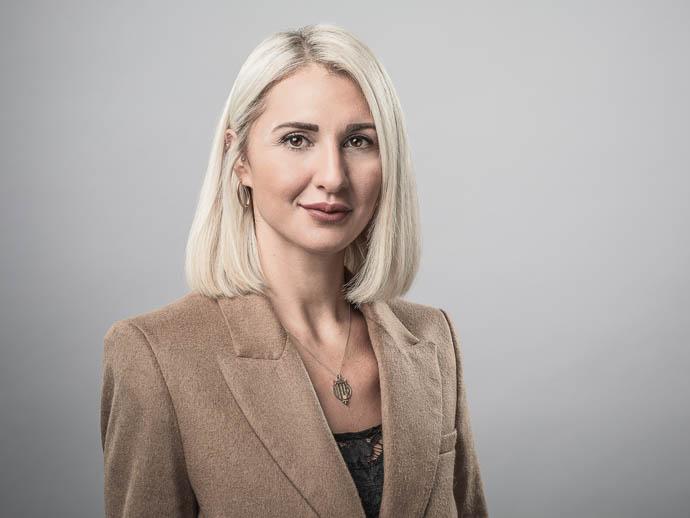 Funda Kurnaz
Administrative management
Areas of expertise:
Medical economist
IOZK
Dr. rer. nat. Jennifer Makalowski
Practice Management, Internal Quality Management
Areas of expertise:
Immunology, Molecular biomedicine
IOZK
The IOZK has two laboratories. The Diagnostics Laboratory focuses on research and specialized immunological diagnostics. In the state-of-the-art GMP Production Laboratory our autologous vaccine IO-Vac® is produced. The qualified and highly specialized team works according to the regulations of the German Medicines Act and the European GMP (Good Manufacturing Practice) Guidelines.
GMP Production Laboratory
HR department / Administration
Contact us if you have any questions or would like to find out more about the IOZK.
This post is also available in: German Spanish Russian Polish